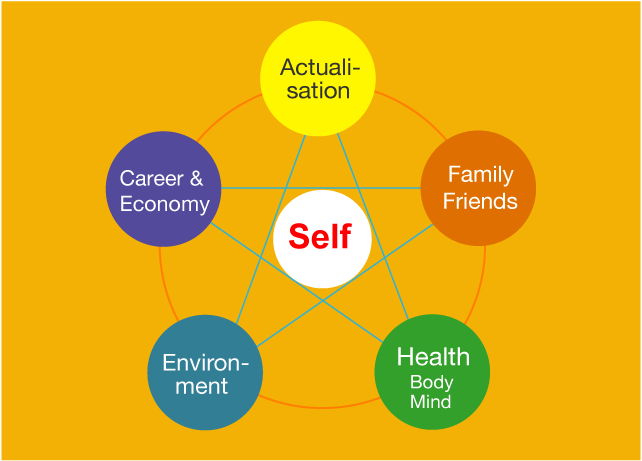 Natural, Traditional and Future therapies
All areas of your life impact your health and vice-versa. So together, we'll consider all areas to follow the most coherent approach to restore Flow and Balance in your Life.  - Claudine Marchand
My services are recognized by specific complimentary health insurances.
Reimbursements are made according to your policy.
Your body, your emotions are talking to you through uncomfortable, even painful symptoms. I am eager to open my chest full of alternative medicines, spanning from modern natural health practices to approaches from millenary traditions and even to techniques from the future. Together with your deep desire to live a fulfilling, healthy life we shall be able to understand the cause(s) of your present situation and help your system find a new balance, restoring free flow and allowing you to feel fully at home in your body. Are you ready?!
Actualization, adolescent, agitated, anchoring, anger, anxiety, aggressivity, Aromatherapy, back ache, believes, behavior, Bioresonance, bladder, burn-out, Bodywork, brief Therapies, child, communication, conflict, desire, dream, drowsy, evolution, family, fatigue, fear, frustration, guilt, harassed, heart frequency coherence, HEALTH, heavy, hopeless, Homeopathy, hormones, Hypnosis, illusions, insecurity, joints, light, lightness, limits, listless, loneliness, loss of interest, Lymph drainage, Massage, meditation, metabolisme, mindfulness, mobbing, new, overworked, pain, Plants, sadness, safety, serenity, shyness, shame, sleepless, sleepy, stress,Trance, tranquility, transformation, transition, well-being. . .
Natural, Traditional and Future therapies I offer:
≈ Homeopathy, Bioresonance (Biospect & Radionics)
≈ Phytotherapy, Aromatherapy, Spagyric, Flower Essences
≈ Reflexologies, Microkinesitherapy, Manual Lymphatic Drainage (Vodder)
≈ Acupuncture w/o needles, Health Kinesiology, 4-Dimensions-Therapy
≈ Restoring Balance and Harmony in the Human Energy System
≈ Ericksonian Hypnosis, Quantum Healing Hypnosis Therapy, NLP therapy
≈ EMDR, Tapping
≈ Ancient traditions of indigenous people
For recognition in alternative medicine a minimum of 3,000 hours training is required, including a minimum of 600 hours of anatomy, physiology and human pathology, as well as continuing education each year.
 

Memberships:
EMR/RME Empirical Medicine Register
ASCA Foundation for the Recognition of Alternative Therapies.
APTN Association for Practitioners in Natural Therapies
SEBIM Swiss society for Energy, Bio-resonance and Information Medicine
EAP European Association of Psychotherapy
(Representing Switzerland in EANLPt)
Science background:
ETHZ PhD in Nature Sciences
Neuroscience research USA & Europe:
SUNY State University of New York, Stony Brook, NY
UCSF University of California San Francisco Medical Center, CA
UCON University of Connecticut, Storrs, CT
UNIL University of Lausanne Faculty of Medicine / Physiology, CH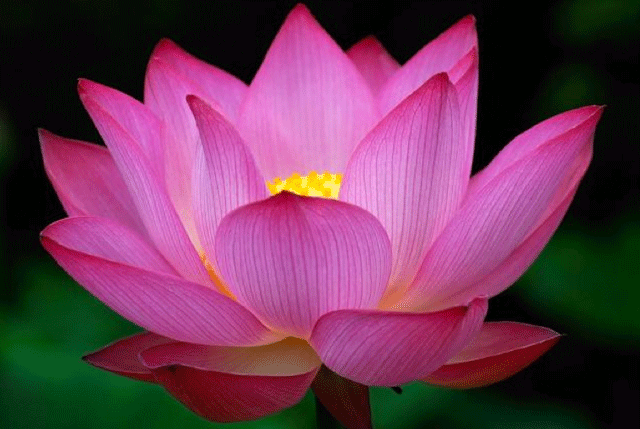 T E S T I M O N I A L S
I found Joy in Living
Thanks to the varied approaches, her vast knowledge and her competence in grasping where my blockages and my feeling of being forsaken were hiding, Claudine listened to me, accompanied me and cared for me. I found comfort, serenity, healing and joy. The joy to go with the vital flow where I used to revel in my pitfalls, the joy of welcoming the pure light where reigned shadows and ghosts, the joy of feeling my plenitude where my fear of the void had elected her seat. With Claudine, I have taken a sacred journey! I can only bow, say thank you and testify. - JP
I came for help and learned how to help myself
I wanted to get my children off antibiotics and learned homeopathy and reflexology. I was faced with cancer and learned to accompany the doctors work with Tai Chi / Qi Gong, nutrition and energy techniques. – ED
No pain in my foot
Great liberation of my foot, just the slightest pain hardly felt, spooky really, thanks for this gift, … wah, what a relief and I am walking without fear now. Thanks. – AB
Now I can do it by myself
Thanks for your help last night, I felt your presence. Afterwards, I slept really well. Now, I believe, I will be able to manage my energies all by myself. – MM
I feel so well
I can't remember the last time I've been feeling sooo good in my body. - CD
My children are well, at last!
The first visits were for my children plagued by earaches, asthmatic bronchitis or even behavioral difficulties. My sons experienced many positive changes and all their recurring problems disappeared. My child, who was doomed to become asthmatic according to our MD, is quite well, as well as his brothers. My youngest suffered from a debilitating problem lately, recovered completely within a few visits and is going through a rebirth at 21 ! – EI
My Life's spring cleaning
There were relational difficulties with my husband as well as with my eldest son and I felt deeply exhausted in my body and my mind was drifting towards depression. On and off I had vaginal infections, difficult digestion and backache or sinus problems. At last I confronted the situation and made some appointments for myself. I appreciated Claudine's wisdom in getting me to reconsider and to comprehend the events of my life. A long path to my inner world, towards a balance of body and mind had started … Most importantly, Claudine helped me discover my autonomy, self-acceptance and self-love. Today, I feel autonomous and responsible for my thoughts and actions and I like myself. I am proud of who I am today. Thank you, I'll be filled with gratitude until my last days to have recovered the taste and the joy of Life. – ET